COVID-19 Safety at Askham Swimming Pools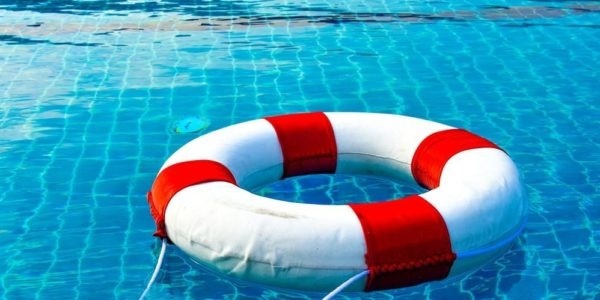 When visiting Askham Swimming Pools your safety is of the utmost importance to us, and whilst we're pleased to invite everyone back – there are some small changes to make sure your visit is as safe and smooth as possible.
In line with National Guidelines for Pool Operators we've put together new hygiene measures which are now in place for when visitors are using our pools and indoor areas.
Your co-operation – along with additional safety measures, efforts from our lifeguards and volunteers will all help our visitors be safer and allow you to relax and fully enjoy your visit.
Before you arrive, you'll need to:
Book a timeslot using our Online Booking System (click link). We have divided our opening times into timeslots where you can visit the pool so we can remove crowding at popular times, as well as to allow everyone to enjoy the pool safely.

Arrive on time. We are dividing visitors in to timeslots to help protect visitors. Unfortunately we won't be able to admit you early to the pool so there is no benefit from arriving earlier than your booked time.

Arrive ready to participate

. Whilst we have showers and changing rooms on site, it is important to maintain social distance when in indoor areas – therefore arriving wearing your swimming costume will be very helpful as you will be able to go straight to participating.
Bring your own towel, and hand sanitiser if possible. We do have hygiene stations located around the facility but if you wish to bring a personal bottle this reduces potential risks.
Bring a face covering

for use within the building. You are not required to wear a face covering during activities.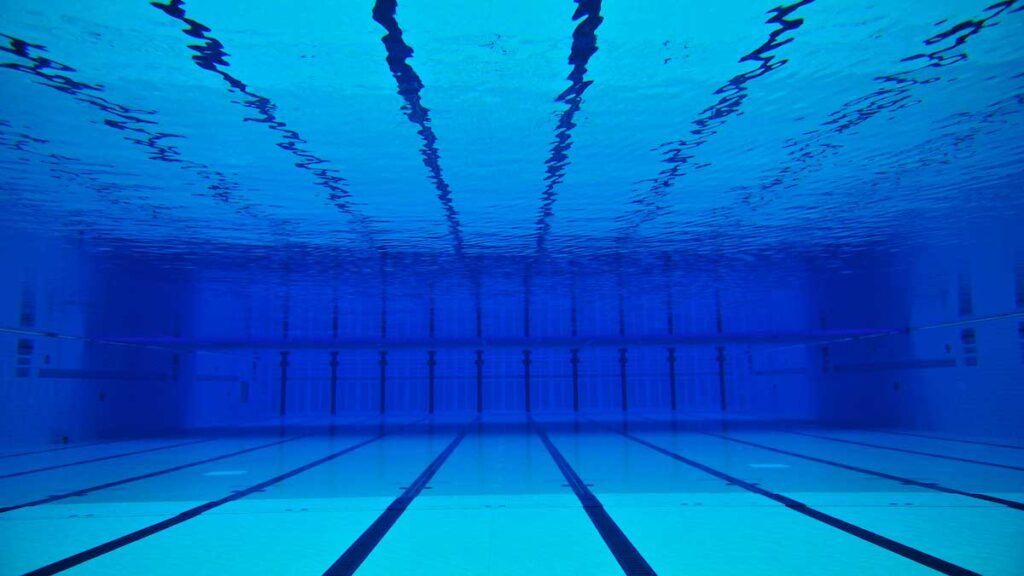 Once at the facility:
Our team will be doing everything possible to keep the facility clean and safe, but there are some measures we're asking you to help with, too:
Follow signage when at the facility.

Please ensure you keep socially distancing –

especially when within the building. We have made special effort to reduce the capacity of the pool to make this easier for our visitors to maintain distance from others.

Make sure you use sanitation stations which are located around the facility, particularly when you are using facility doors or using communal areas.
Once you're enjoying the pool – please be aware:
We are discouraging sharing of any 'in-pool' equipment such as inflatables. We understand they are fun to use but they represent a risk of transmission between users.
Disinfectant

in our water management systems are maintained and balanced multiple times daily according to National Regulations, and is proven to kill pathogens including viruses such as COVID-19. We have increased our water management system vigilance to make sure we are operating at the highest safety standards.
If a member of staff asks that you comply with Coronavirus restrictions please take notice of them, so we can all have a safer experience.
Finally, when using the pool please show caution when passing other swimmers and maintain social distancing to those not in your party.
We hope that through adhering to all of these measures we can all enjoy our fantastic facility safety.